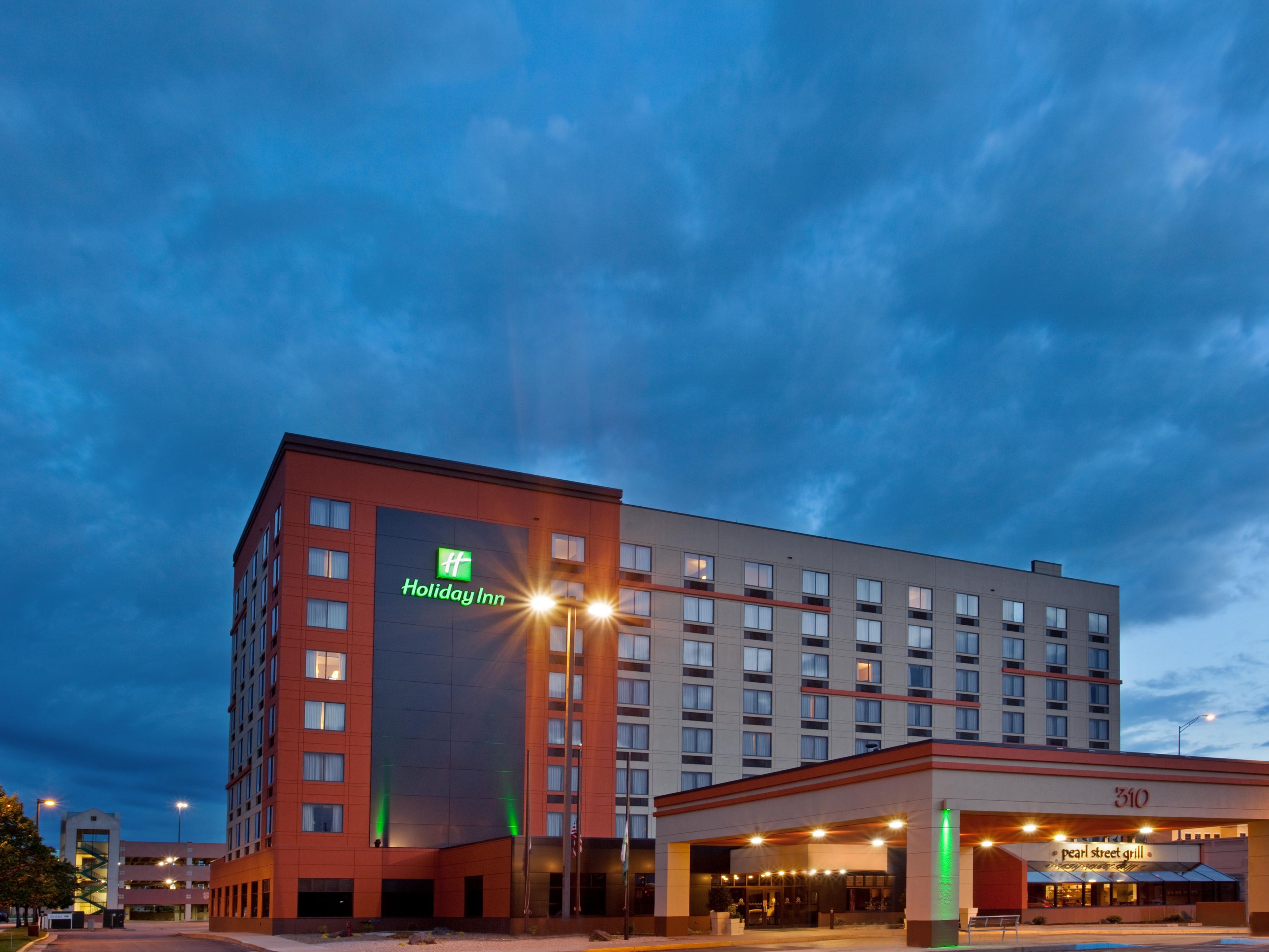 Two-way Radios for Hotels
Team communication in the hospitality industry is vital when it come to operations, guest safety, and guest satisfaction. Two-way radios have proven to be a great one-to-many solution in keeping staff members on the same page. Whether a hotel has 100 rooms or 1000 rooms; keeping management, housekeeping, engineering, and other departments on the same page is critical for daily operations and emergency situations.
Typically, smaller hotels find the Motorola EVX-S24 to be a great fit for their operations. It's display screen easily tells users which channel they are one, and one to one calling is available as well. Generally smaller hotels will see this radio give them coverage easily throughout their property. Another great option is the Motorola SL300 radio. This slim radio can easily fit into a pocket, and boasts an LED display screen as well. These 3-watt digital radios tend to be favorites due to their size, functionality, and clarity of audio. Other radios such as the XPR7550e and SL7550e offer advanced features for radio users and allows them to improve their communication situation as well.
Larger hotels may need to operate their radios using a repeater system in order to expand their coverage. Quite often, a hotel needing many different repeater channels may choose to operate using Capacity Plus Trunking. Other systems such as IP Site Connect and Capacity Max can all assist larger operations with multiple sites and a large number of workers.
To find out more about two-way radio systems for hotels, please visit us at https://www.radioresource.com/