Is your two-way radio safe for your work environment?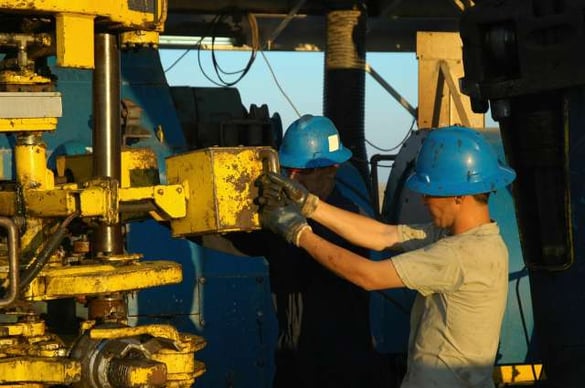 It's important to know when intrinsically safe radios should be used in your work environment. Places like chemical plants, oil rigs, coal mines, and many others should be using radios that are intrinsically safe. Quite often production managers, engineers, and other staff are unaware that their radio can possibly be putting them and others in danger if it's not intrinsically safe.
In environments like a chemical plant or oil rig, flammable vapors and dust can be present. A walkie talkie is considered an electronic device, and having a device that carries this electrical current can cause a spark. The heat that comes from the radio can also be a potential danger to the environment that it's in.
So, what does intrinsically safe mean?
The word intrinsically safe means that it is tested and approved for use in hazardous environments where the presence of heat, a spark, or flame can cause a fire or explosion. Radios that are manufactured to be intrinsically safe by Motorola have proven to withstand the toughest environments. Compliance testing is done by UL (Underwriters Laboratories) to ensure that the product is up to withstanding your environment. The radios will come shipped with the hazardous location certification label, and you can ensure that your radio is safe to use in your potentially hazardous environment.
The XPR7350e and XPR7550e are a few radios that have intrinsically safe options for you facility if you are looking to communicate clearly and transmit data seamlessly.
To talk to a representative about intrinsically safe radios, please visit: https://www.radioresource.com/contact-us.htm