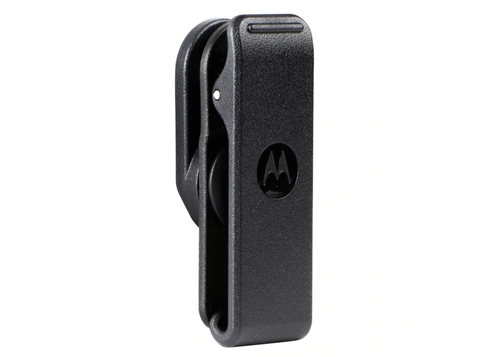 Carrying Options for Two-way Radios
Two-way radios are imperative for team communications and operations. A big question amongst users is, "What are the different carrying options I have?" Depending on use case and job type many radios have standard options that the radio comes with. That standard option is most often a belt clip. This cheap and convenient way to carry your radio works for most, but what if the user is wearing a dress or perhaps a suit that makes it tougher to get to a belt?
Here are a few different options that most radios offer as a carrying solution
Belt Clip
CP series, EVX series, SL series, and XPR series radio packages all come standard with a belt clip
Chest Pack
Swivel Carry Holster
These come standard with the SL series radios.
Nylon Carry Case

Hand Strap
A great option for the SL300 series.
Lanyard
Lanyards have proven to be a great option for the

EVX-S24

radios. This is popular amongst users wearing dresses or skirts.