Popular School Radios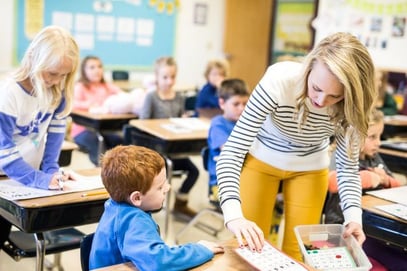 Two-way radio communication in schools is key in keeping staff connected and helping manage emergency situations on campus. With that, there are a few radios that come to mind that are popular in schools today.
The EVX-S24 boasts a small form factor and display screen that is easy to read. This 3 watt digital radio is easy to carry and gives clear digital audio. The EVX-S24 offers an IP67 rating and is water submersible for up to 3 feet for 30 minutes.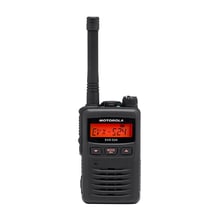 Teachers, administrators, and office staff will appreciate having this small radio at their desk or on their hip. Other advanced scan features, direct call abilities, and text messaging allows private conversation if needed.
The SL300 is another popular radio among schools. This slim radio can easily slide into a coat pocket or fit on your hip in its swivel carry holster. Its display allows you to see what channel you are operating on and provides clear audio. Operating at 3 watts in digital this radio will help your team stay connected from the playground to the front office. When operating in digital multiple emergency options are available and can be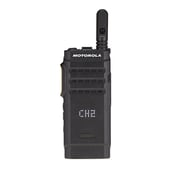 programmed into the side programmable button. When looking for a sleek and reliable option, the SL300 gives you advanced features with a professional look.
One last radio to mention is the Motorola VX-261. This radio is perfect for the entry level user that is looking for a simple push-to-talk solution while maximizing coverage. This 4 watt analog radio has a great price point and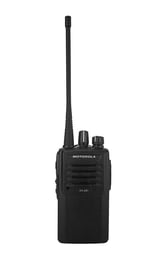 still offers different scan features and a solid durability rating.
If your school is looking for a two-way radio solution or is looking to upgrade its radio fleet feel free to contact us at:
https://www.radioresource.com/contact-us.htm