Renting Walkie Talkies for Nationwide and Local Events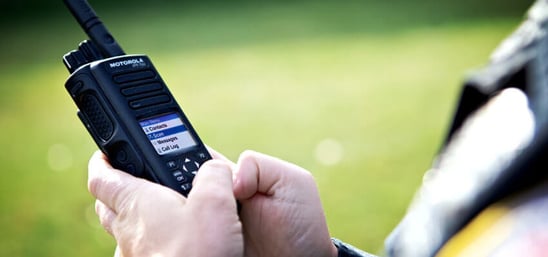 It's important for staff to be able to communicate during events, festivals, and parades. Summer is coming and having two-way radios to communicate with your team can help things go smoother and get done quicker. We will work with you to provide the equipment you need to ensure your team stays connected and on the same page. Large or small, your job is important to us.
We are located in Denver but have provided thousands of rentals to customers around the United States since 1989. We have served small local operations such as churches and parades and larger events like the Super Bowl and Color Run to name a few. When it comes to team communication and making your operations team efficient, two-way radios can greatly enhance your operations.
We ensure that your equipment is on time and ready to use, and our staff will give you guidance as to what radios and equipment would be best for your event. If you already have an idea of what you are needing, we can assist you with filling that order as well.
In addition to radios, we can set you up with surveillance kits, speaker mics, gang chargers, and other two-way radio equipment that will equip your staff for any type of environment.
We pride ourselves in quality customer service and can even deliver the radios to you in person if you are located throughout Denver, and surrounding cities. If you are out of state, we can ship the equipment securely to your location and ensure that the radios and accessories are ready for your event.
Our Radio Resource team would love to assist you with your event!
For more information you can call us at 303-987-1545, or feel free to visit us at
https://www.radioresource.com/contact-us.htm