Popular Radio Accessory Releases of 2019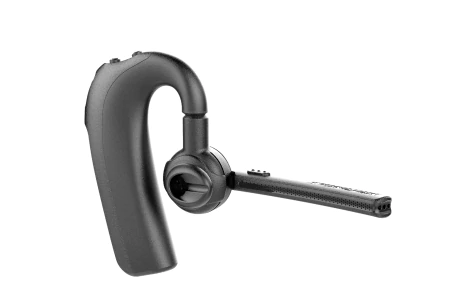 Motorola has introduced many new products throughout 2019. Here are some important accessories that were a part of that release.
The new EP900W Bluetooth Wireless Earpiece is discreet and designed for comfort. This new earpiece is easy to connect with Bluetooth capable radios. Some popular radios that pair with this earpiece are the SL series radios and XPR series radios. Fully equipped with noise reduction and an active PTT button, this earpiece give you the ease of communication without extra wires. Users can expect 8 hours of talk time (based on a 5/5/90 working period) and a 2-hour charge time until full. This earpiece will give audible updates on battery status and connection status as well. Operations like hospitality, education, and manufacturing have all seen great success with this earpiece.
Another popular accessory released in 2019 was the RM250 speaker mic. This is the first speaker mic released for the SL300/SL3500e. It is also compatible with IOS and Android devices as well. SL300/SL3500e users have long awaited a speaker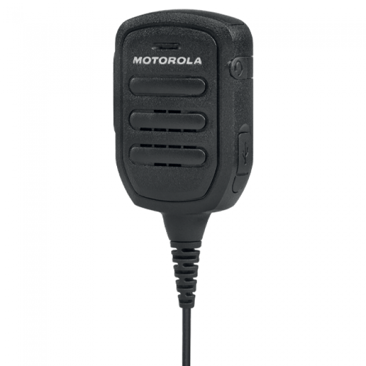 mic option for their radio and it is finally here. This speaker mic has a built-in battery that can around 22 hours with a full charge. The RM 250 is rated IP67 so that means it's submersible and dust proof.
To find out more about these accessories, visit us at:
https://www.radioresource.com/