The new MOTOTRBO R7 provides an enhanced audio experience for its users. This radio is the replacement for the XPR7000 series, which will be discontinued mid 2023. See below for a list of a few features of the NEW MOTOTRBO R7 as found on the Motorola spec sheet: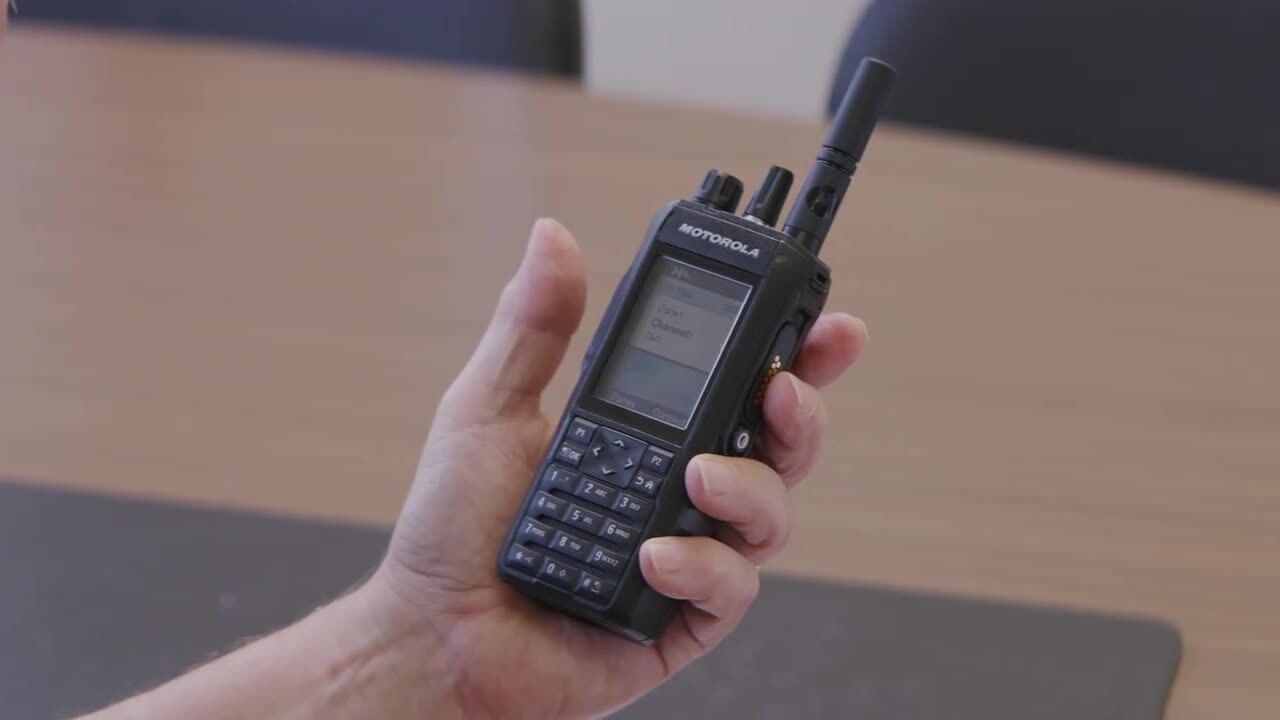 - Available in UHF, VHF, 800/900 MHz
- Bluetooth 5.2
-Intelligent Audio
-IMPRES Technology
-Sleek and ergonomic form factor.
-Modern, intuitive user experience
Click the link below to get a full list of features: