MOTOTRBO Mobile Two-way Radios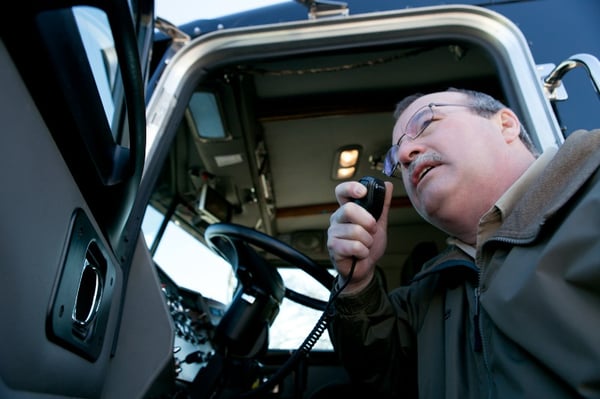 Mobile radios can help keep your vehicle fleet connected. Whether you have a fleet of work trucks or school buses, MOTOTRBO has the right solution for your work team. Mobile two-way radios are vehicle mounted wireless devices that are used to send voice or data messages. These messages can be send over a local city, area, or state. Depending on where you are communicating, there are many custom solutions available to suit your operations.
Most common within business and cities, UHF mobile radios will be used due to the higher buildings and terrain. VHF radios will commonly be used on open area settings such as farming. One popular mobile series is the MOTOTRBO XPR5000e series. These radios range from 25-45 watts and are a commonly used throughout many different industries. Quick access buttons on the radio allows the user to communicate smoothly and efficiently. These radios also have text-to-speech technology that allows drivers to keep their eyes on the road. These radios can help deliver loud, clear speech and can be ideal for noisy environments as well.
MOTOTRBO mobile radios can help your team stay connected and decrease downtime. There are many different industries that are seeing the benefit from using MOTOTRBO Motorola radios.
For more information on keeping your team connected, please visit:
https://www.radioresource.com/contact-us.htm