Take Advantage of Motorola Trade-in Offers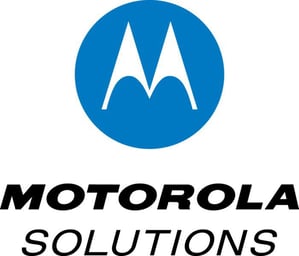 Are you looking to upgrade your two-way radio fleet in 2018? There is no better time for new radios, than at the start of a new year. If you are looking to enhance your work team productivity and increase team communication, now is the perfect time.
Motorola is offering a trade-in deal where you can save $1,250 when you purchase 10 or more XPR7000 or SL7000 radios and trade in 10 or more eligible units. The XPR7000 series radios are designed for customers who are looking for advanced features with integrated voice and data. These rugged and reliable radios are ideal for operations looking to boost the connectivity of their workers. The SL7000 series radios boast a sleek design and are easy to handle. These light and slim radios can give you better quality voice and greater range. Motorola is also offering another trade-in deal where you can save $300 when you purchase a SLR5700 repeater and trade in a MTR2000 U2 repeater.
Upgrade your infrastructure and/or radios today, and see the benefit of MOTOTRBO. With the upgrade, you will have more ways to keep your team connected, and this will help you decrease down time and improve operational efficiency. Text messaging and GPS tracking are some of the many features that you will be able to enhance your team communications with.
To get more information about these limited time offers, please visit: https://www.radioresource.com/current-promotions.htm