FCC Licensing for Businesses using Two-way Radios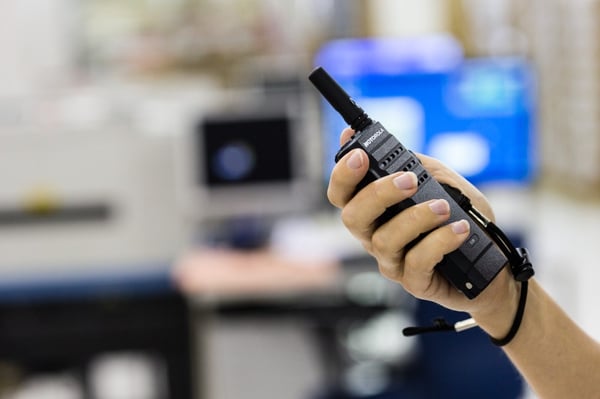 In the United States, the FCC regulates the frequencies that are used in higher powered radios. Typically, most business are using UHF or VHF two-way radios for their day-to-day operations. In order to comply with FCC regulations, it is imperative to have an FCC license when operating higher powered radios. FCC licenses are good for 10 years and give you unique frequencies for your radios.
The licensing process can be very complicated. If licenses aren't prepared properly, you risk delays in implementing your two-way radio system. You also risk steep fines or you can even lose your license. If you are looking to renew your license, you will typically get a notification 90 days prior to the expiration. If you plan on renewing, it is important to do so within the time frame specified. If you end up applying past your renewal deadline, you may receive different frequencies and your fleet may have to be reprogrammed.
Be aware, private licensing companies may send you solicitations. FCC license information in available to the public, so don't be surprised if they have your business information. One common question is if you need to purchase a copy of the FCC Rules and Regulations. The answer is that you only need to have access to them.
If you have any questions regarding FCC licensing, feel free to reach out to us at:
https://www.radioresource.com/contact-us.htm