FCC Licensing and the Importance of Filing Correctly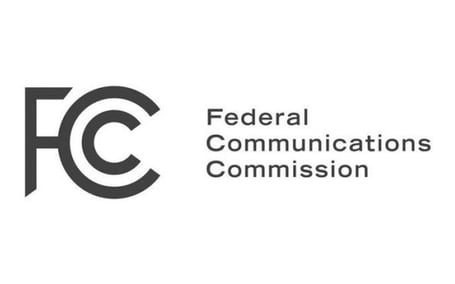 Business/Commercial radio systems are a critical piece to many different operations. Manufacturing, education, construction, and many other industries have seen the benefit of how radios can increase productivity, cut down time, and improve staff communication. Besides having the right radio that will do the job it's important to make sure the radios are being operated within FCC rules and regulations. If the radios you are using require an FCC license it's very important that your license is filed correctly. Losing your license, steep fines, and delay of implementing your communication systems can all be a consequence of not complying with FCC rules and regulations. These licenses can be tied to the specific area of your business, can be used statewide, or used nationwide. Before filing, it is important to plan out how your business will be using these radios.
Be aware of third-party solicitations from private licensing companies. FCC license information is available to the public for free, so don't be surprised if these third-party firms are reaching out to your business. Once common question is if you need to purchase a copy of FCC rules and regulations. Radio users only need to have "access" to this information. This information is free to the public and is easy to find online.
These rules and regulations are available on the FCC's website at:
US Government Printing Office (GPO) Website
To view an FCC license:
If you have any questions, please reach out to us at:
https://www.radioresource.com/contact-us.htm