Tips for Expanding Two-way Radio Coverage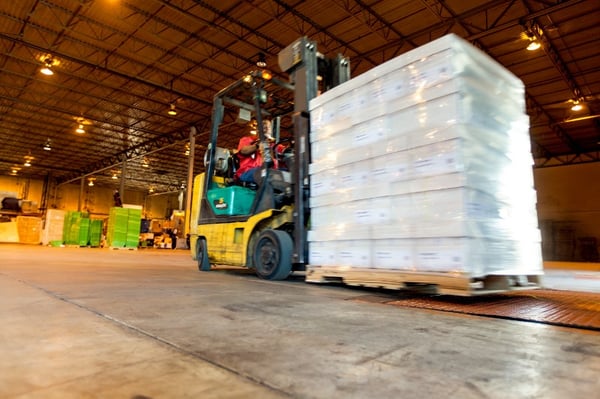 1. Add a longer antenna to your radio
Adding a longer antenna to a two-way radio can give radio users expanded range and a larger footprint. In some operations a 3-watt radio may not give the user proper coverage that they are looking for. Quite often radios like the EVX-S24 are a preferred radio due to its size, but it doesn't have the same output power as a CP200D or a XPR3500e. Adding a whip antenna to your EVX-S24 can help the user cover more area and they may not have to go to a repeater.
2. Install a repeater
Depending on height, size, and components of a building, adding a repeater can help resolve dead spots. A repeater can be great for a facility that is made of thick concrete walls or has a basement that may be tough to get coverage in. Repeater placement in key in optimizing performance of your two-way radio communication.
3. Changing your battery
If a radio battery is toward the end of its life, it may give less output power and result in giving you less coverage. If your coverage seems to be diminishing with your radios make sure to keep an eye on the battery and read the date code.
4. Add a preamplifier
A RF preamplifier can help turn a weaker signal into a stronger one. This solution is ideal for certain communication situations where users are having trouble covering multiple areas within their facility.
If you are in the Denver metro area and would like a free consultation on how you can expand your two-way radio coverage, feel free to reach out to us at: