Denver Radio Rentals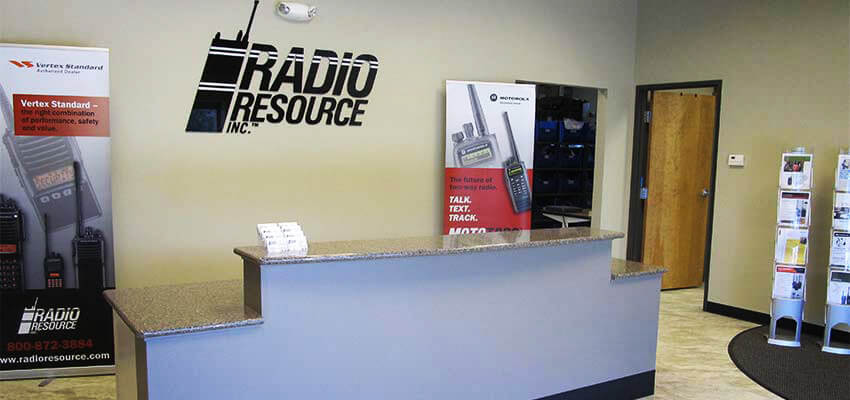 Since 1989, Radio Resource has been providing two-way radio rentals to multiple events throughout Colorado and beyond. We enjoy solving complex communication needs for multiple different event types.
Our dynamic rental fleet consists of multiple different radio and repeater types. We understand the complexity of work teams needing communication at events.
A few of our most popular radio models in our rental fleet are:
Our experienced rental staff can help design a plan that will keep your team connected in the moments that matter most.
Some of the many event types we serve are:
- Parades
- Festivals
- Sporting Events
- Construction Sites
- Marathons
- Catering Events
- Weddings
Reach out to us today if you have questions or if want to schedule your next radio rental:
https://www.radioresource.com/contact-us.htm