In Building Solutions: Bi-Directional Amplifier & Distributed Antenna Systems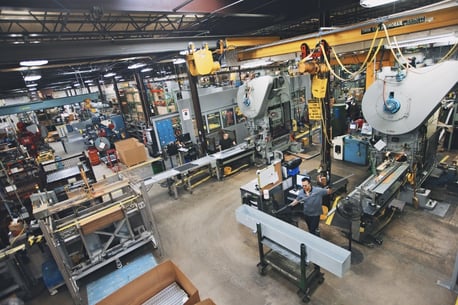 Radio Resource Inc. of Colorado can help engineer and design a custom solution for your facility. We offer custom Bi-Directional Amplifier (BDA) and Distributed Antenna Systems (DAS) solutions to amplify and easily distribute RF signal throughout your building.
Systems like these require proper engineering design and analysis in order to function correctly and work specifically for your situation. Common applications we see these systems are, hospitals, underground structures, sports stadiums, shopping malls, and many others. We partner with many top manufacturers in the United States to increase the signal strength of your radio system. These products will not only enhance your operations, but it will improve safety of staff, customers, and tenants that use your facilities. We have years of experience in two-way radios, bi-directional amplifier, and distributed antenna systems. We serve clients nationwide and would love the opportunity to help you and your operations.
Investing in your building and infrastructure is important for the long-term health of any business and its employees. Make sure that your building is up to the fire departments requirements, and ensure your employees are working in a safer environment.
To find out more about our different in building solutions, visit us at: https://www.radioresource.com/contact-us.htm