Spillman Ally: Capture, Analyze, and Act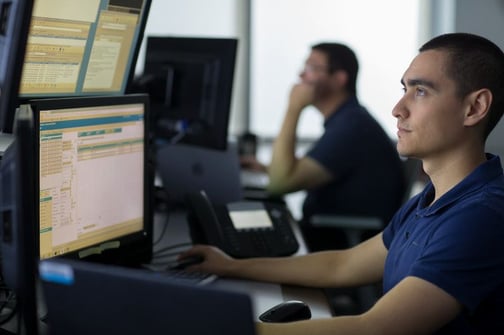 Ally is a cloud-based platform that provides dispatch, incident and records management technology, as well as analytics and voice communication functionality. Industries such as Healthcare, Manufacturing, Hospitality, and many others have all seen Ally have a positive impact on their operations. Ally can easily integrate with your MOTOTRBO radios and infrastructure, making it a smooth transition and giving you more tools to effectively manage daily operations.
Ally allows any organization to search, store, retrieve, and report information that is relevant to safety of operations staff and visitors. Name, vehicle, and premise records can all be linked together. Security teams now have access to see relationships between records and are able to attach PDF's, images, videos, and other information pertinent to their day-to-day operations. Tracking workplace incidents and giving security personnel an easy and efficient way to manage their operations makes for a more efficient and secure workplace. Security teams can tackle incidents quicker and can better manage immediate threats or incidents occurring on their premise.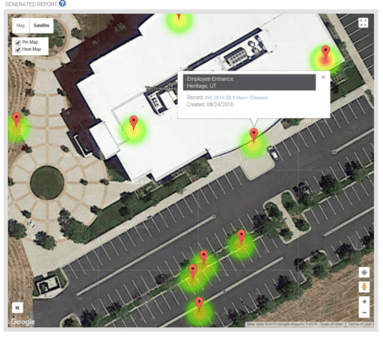 For example, this picture shows how Ally can track incident trends on property. By having real time data displaying this information, you will be able to manage those trouble areas more efficiently or even add more security to those problem areas.
With its dispatch capability, users can manage the location of their personnel and see where they are on the property. If an incident occurs, the dispatcher will know who is closest to the incident and who can respond the soonest.
Ally has an easy to use interface and is accessible from any device that has internet connection. This software allows you to streamline the data process, keep your records organized, and enhance communication and safety within any organization.
For more information on Ally, contact: https://www.radioresource.com/contact-us.htm
Sources:
https://www.spillman.com/products/ally/
https://www.motorolasolutions.com/en_us.html